LINKS
Contact: sfm4@texaschristianchurch.org (Scott) or mamamarsh@texaschristianchurch.org (Tammy)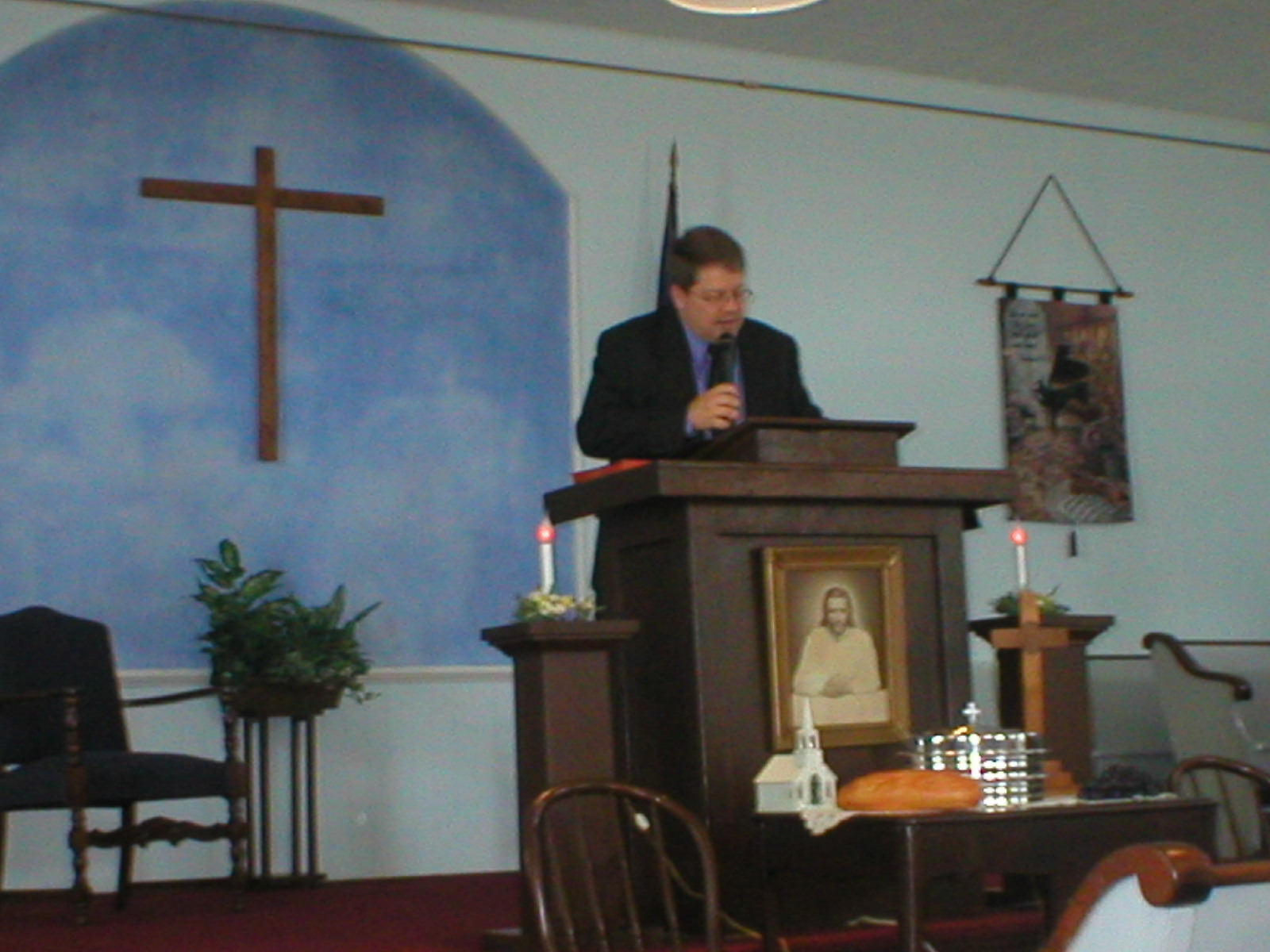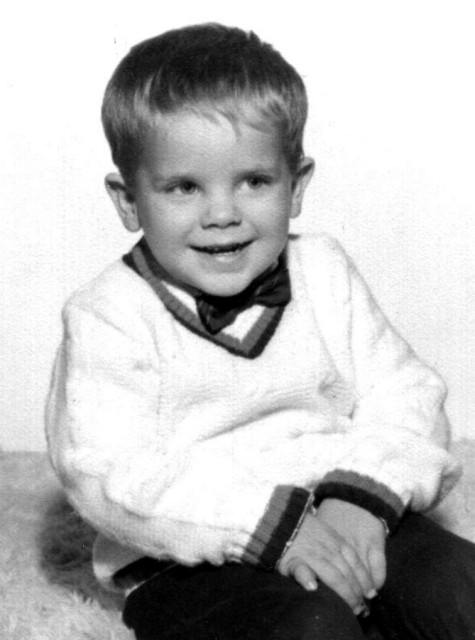 Scott F. Marsh is the youngest of three sons of C. Edward and Linda Marsh, of New Cumberland, WV. He graduated high school from Cuyahoga Valley Christian Academy in Cuyahoga Falls, OH in 1982, then graduated summa cum laude from St. Paul (MN) Bible College in 1986 with a bachelor's degree in Bible and Theology. He later earned an M.A. degree at Antietam Biblical Seminary in Hagerstown, MD, also in Bible and Theology.
Scott founded the New Hope Alliance Church in Winchester, VA, in 1987, before moving to Central Illinois in 1989, where he served as pastor of Cresthaven Alliance Church.
Scott accepted the call to minister at Texas Christian Church in Clinton, IL, in 2001. Shortly thereafter, he founded the Biblical Institute for Laymen—a program that teaches Bible college courses free of charge, designed for the layman as opposed to the professional student. Work is being done to make the material of the classes available on line. Written and audio versions of the Sunday sermons at Texas Christian Church are presently available free of charge at the church's web site.
Scott is the author of seven published books: Down Ross Road, a historical novel about his mother's ancestors; Armed and Ready, a joint exposition of Joshua and Ephesians; Building God's House, an exposition of Haggai; The Grand Finale of Human History, a brief commentary on Revelation; The Subtle Sides of Pride, Fact and Fiction on Forgiveness, Planting Seeds—Harvesting Souls, and Hope Beyond the Headlines, an exposition of Habakkuk Click here to purchase books (dependent upon availability).
Scott and Tammy have been married for 20 years. They live with their tiny toy red poodles, Rusty Ross Marsh and Ruby Rose Marsh, in Kenney. Scott worked full-time at Prairie Farms Ice Cream in Decatur for 13 years until 2012, when he went full time with the church. He is also a member of the Kenney Fire Department.