LINKS
Contact Us: sfm4@comcast.net
Sunday School (Texas Christian Church) - 9:00 a.m.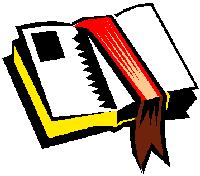 101 - Bible Survey
The Biblical Institute for Laymen is holding a course on Bible Survey during the Sunday School hour at Texas Christian Church in Clinton, IL, beginning May 9, 2010. This eleven-week course will introduce the Bible book-by-book and section-by-section, considering areas such as authorship, date, audience, theme, and a brief capsule of the main message of each book.
The slideshow for each class can be viewed or downloaded using the link "Previous Lessons" to the left.
Directions to Texas Christian Church:
From north (Clinton/Bloomington):
Follow US 51 South to Texas Church Road and follow Texas Church Road to the church.
From south (Maroa/Decatur):
Follow US 51 North to Little Galilee Road. Take Little Galilee Road west about a mile, take the curve north, and continue north (past where Little Galilee Road turns back west) to the church.
What is the Biblical Institute for Laymen?
Twenty-five years ago, founder Scott Marsh and his college roommate discussed the various courses they were taking in Bible college. They remarked that such information should not be limited to those with a formal education, but should be made available to all Christians. At that time initial courses were considered and lined out, but nothing more was done with the idea.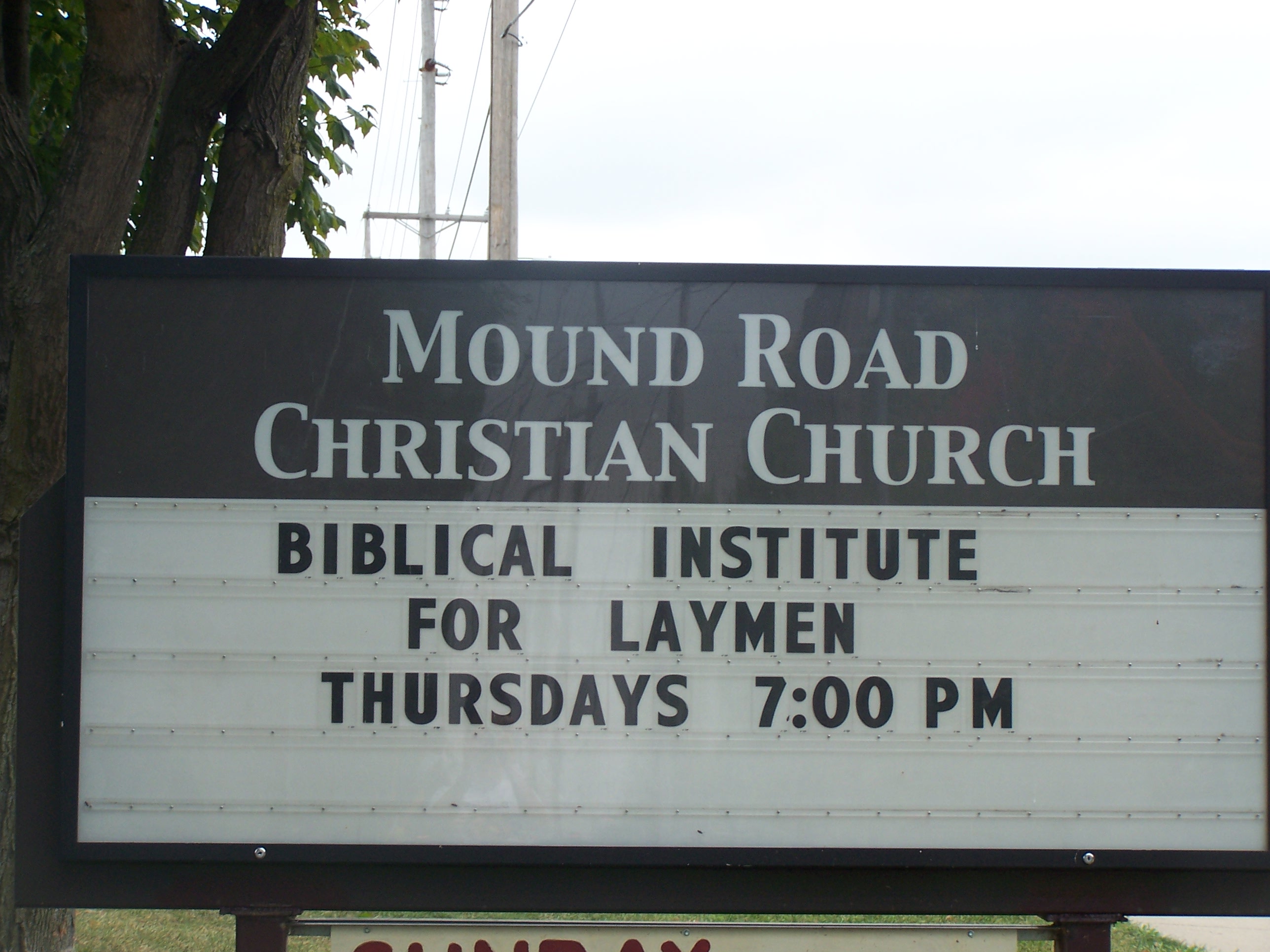 Then, in 2001, Scott teamed up with Tim Coverstone, then minister of the Mound Road Christian Church in Decatur, IL, and they put together the first classes meeting on Sunday nights. Invitations were sent out to various churches, and the response was encouraging. Other churches then participated in the venture, with a number of ministers also teaching classes.
Our motto is "suborno sanctus," Latin for "equipping (or arming) the saints." We seek to fulfill the words of Paul in Ephesians 4:11-13, "It was he who gave some to be apostles, some to be prophets, and some to be pastors and teachers, to prepare God's people for works of service, so that the body of Christ may be built up until we all reach unity in the faith and in the knowledge of the Son of God and become mature, attaining to the full measure of Christ."